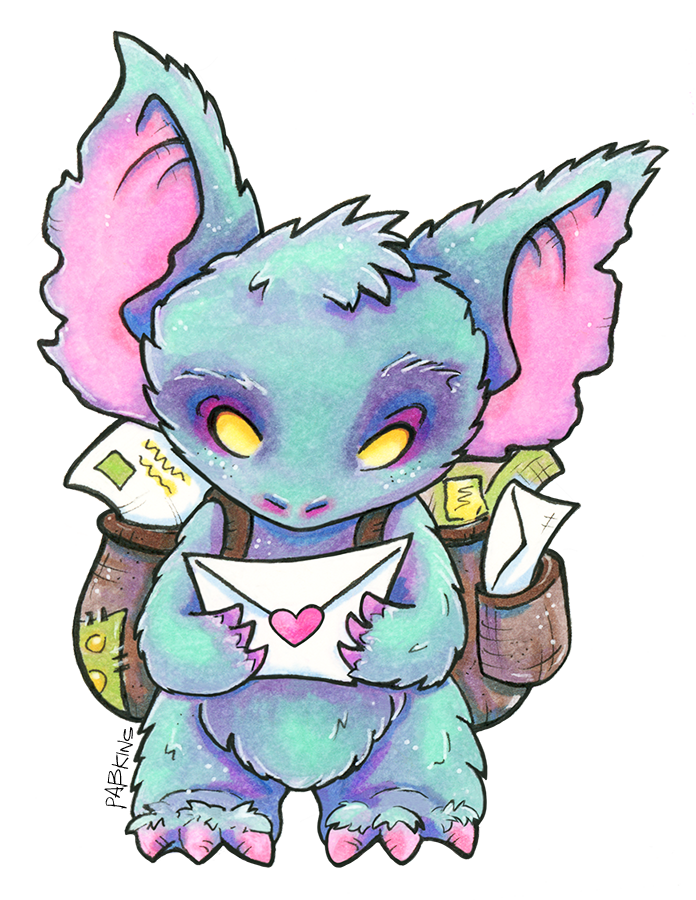 If you have questions about commissioning artwork or events I'll be attending? Or is there something you would like but don't see it in my online store? I often do not get around to listing things on Etsy but all artwork on my instagram gallery is available as the originals or prints. Please click the email icon below to email me directly if you'd like a custom order or art, prints, stickers etc.  I'll personally get back to you as soon as possible.
I do accept custom requests. My policies are different depending on what you are requesting. Some quick details:
I do not currently work larger than 9 x 12 inches – I am comfortable at 5 x 7 and 8 x 8 but my size of choice is 2.5 x 3.5 inch ACEO cards.
More outlined details can be found on my Etsy Shop > Policy page
Details for buying ACEO – Artist Trading cards can be found on it's gallery page.
Follow & Contact me at: